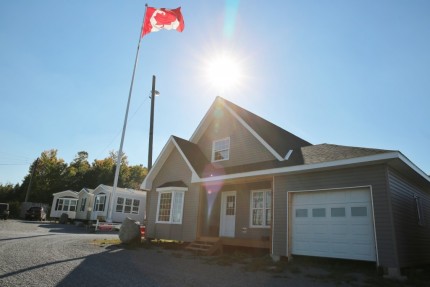 HEAD OFFICE
P:  905-642-2689
F:  905-642-4927
E: info@wholesalehousing.ca
A: 14692 Highway 48 Stouffville, ON L4A 3B6
H:  Monday – Friday 9 – 5pm & Saturday -Sunday 9 – 4pm
Speak to a sales representative today, no appointment needed!                                                                           Click on the Map for directions to our property!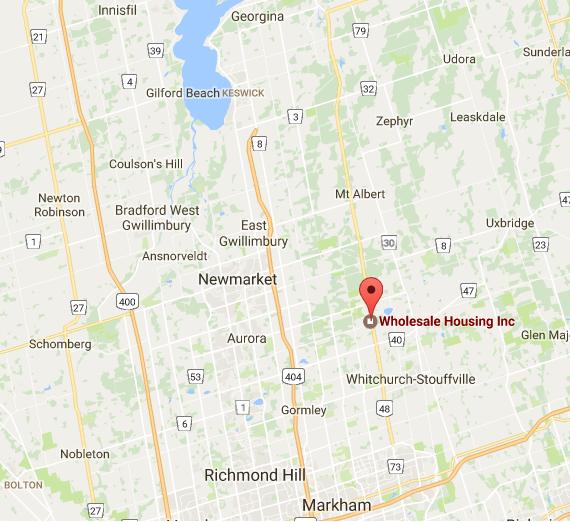 DISPLAY CENTERS
6 Homes on Display in Stouffville, ON
3 Single Wide Homes on Display or available to view in Whitehorse, YK
Fill out the form below and request a quote today!