AS ALWAYS WE EXPECT TO BEAT ALL PRICES IN ONTARIO!
GUILDCREST HOMES – AT WHOLESALE PRICES
E.G. – TIGER LILY  – 1622 s.f. – $179,000 – Installed  – Two Storey
DISPLAY MODEL – TIGER LILY .  FOR SALE  
Check out Guildcrests' website for more information at www.guildcrest.com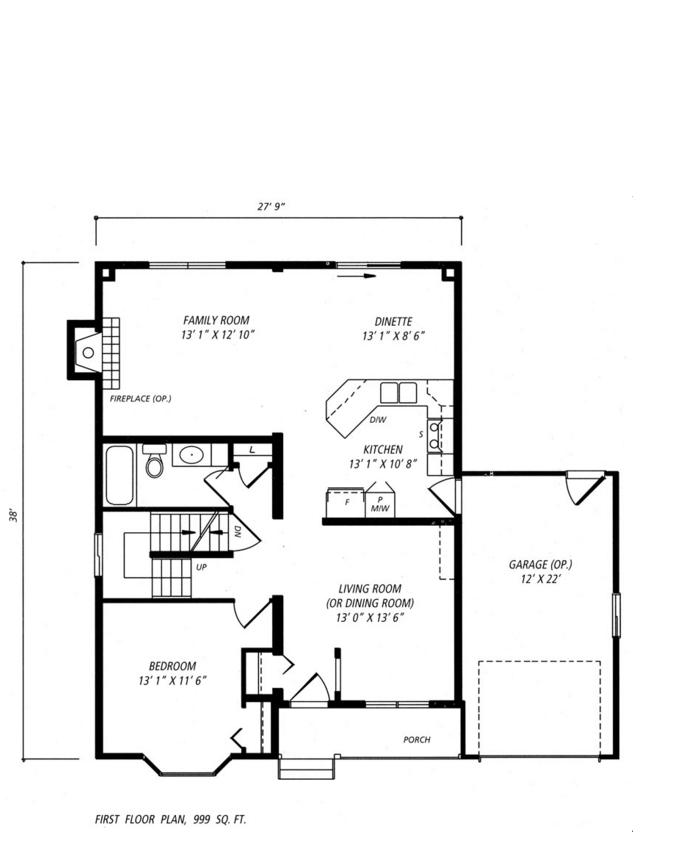 The Homes
Guildcrest specializes in residential construction. Whether single family homes or cottages, semi-detached homes, townhouses or multi-unit buildings, we're committed to building energy efficient homes designed to meet our customers' needs. With our extensive design experience, we're ready, willing and able to build the home of your dreams. At Guildcrest, we pride ourselves on our architecturally distinctive exteriors and spacious, modern floor plans. We're also proud of our ability to incorporate our customers' personal preferences into our homes — whether we start from one of our own plans, or yours.
The Company
Guildcrest has been building high quality, energy-efficient modular homes since 1991. Our factory in Morewood, Ontario, Canada (just outside Ottawa) is licensed to manufacture homes to CSA's A-277 procedure with an approved quality assurance program.Guildcrest is one of the largest modular housing producers in Canada. With three company sales centres in eastern Ontario and a large and growing network of more than 20 Authorized Builders, we are able to offer our homes to lot owners across Ontario and Western Quebec.